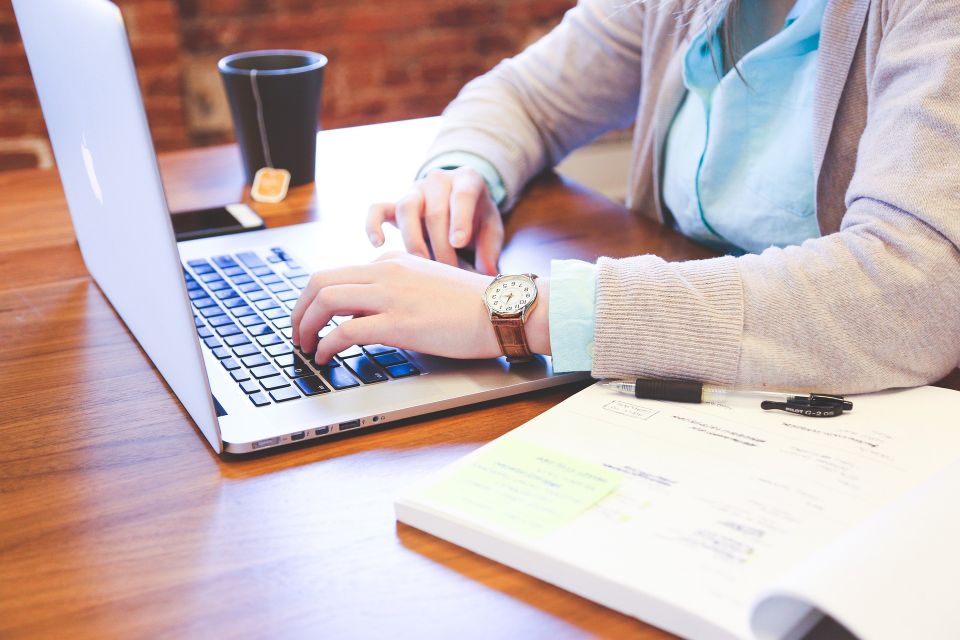 Why Is Website Content Writing (Copywriting) Important?
If you're writing or updating a business plan, a well-written website may not be at the top of your list, but there are a number of reasons why it should be part of the equation. The days are gone when a personal or small business website could essentially replicate a paper yellow pages ad. Successful sites now require more than a business name and contact information. The distance between the bare essentials and a website that has an impact on your business has grown so much that an entire industry has developed in its wake. 
Professional website writing encompasses skills and knowledge that can make a significant difference in the improvement or expansion of your business, and the writers at
Surge Web Design
are eager to share what we know.