custom logo design

in BOISE IDAHO

──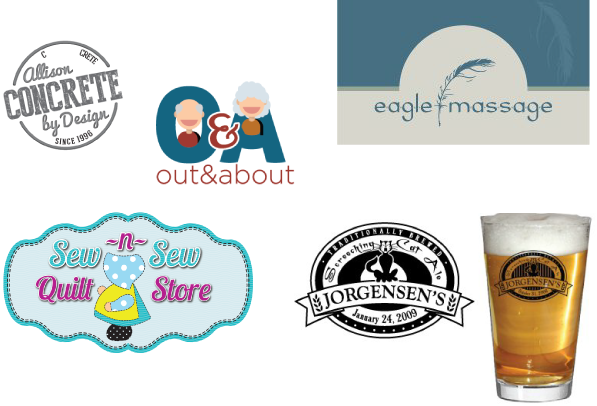 If you need a new or updated business logo design, call Surge Web Design.  We will work with you to get the right design that represents your company's unique identity.

Your logo needs to portray who you are and what you do, all in a limited space.  When someone sees your name logo you want them to have a positive impression of your brand and know what you do.  We can help you with all of this!

Call us at (208) 391-3413 and we can schedule a consultation with our logo designer.  We will create a unique logo that will set you apart from others in your industry.